March 25 in 2018, I rode my first gravel tour together with my cycling friend, Aimee. I rented a Specialized Diverge sport e5 2018 and Aimee rode her MTB. I was immediately taken by the excellent combination of racing speed and MTB technique through the Limburger country side.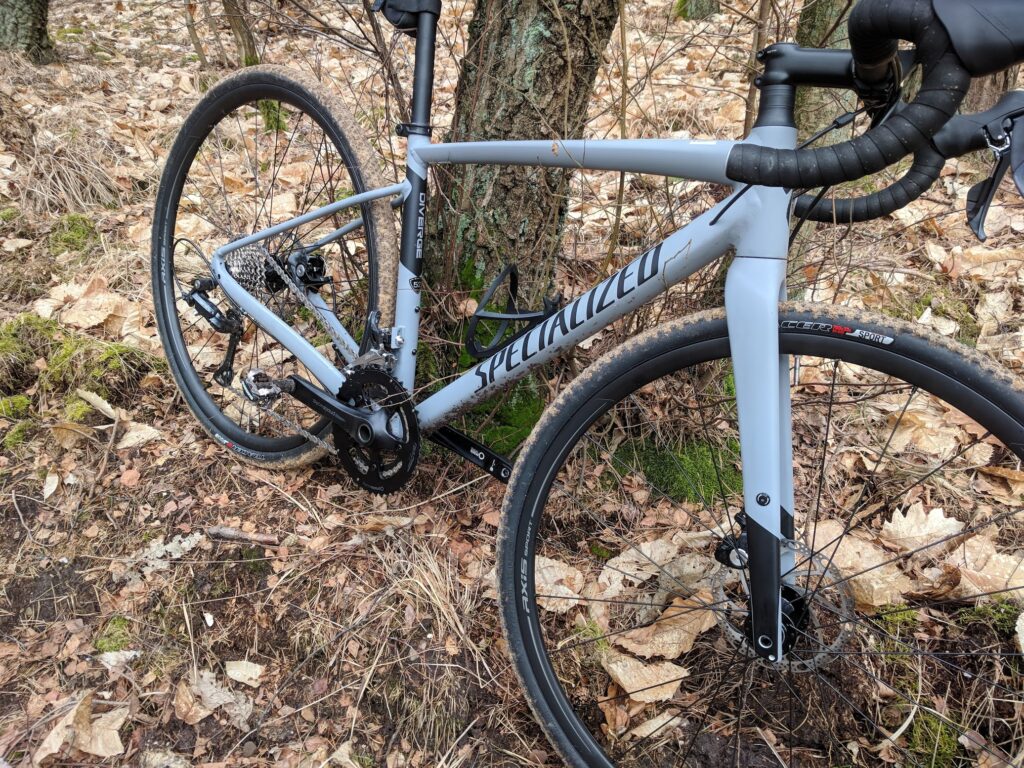 This event organised by Crossborder Cycling, was very small scaled with just 250 riders, which was very good for the atmosphere at start and finish. They even had a repairman on his bike riding behind the last riders which unfortunately, because of an illness of Aimee, that was us. We only finished 45km of the ride, but nevertheless I was in love with Gravel.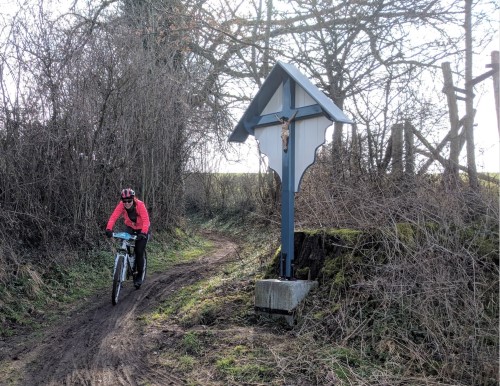 My second event again was with Crossborder Cycling. This time a 113km ride through the very south of Limburg along the border with short side steps into Belgium and Germany. This ride was even more exciting than the first one with more challenging roads. I especially remember the long path through a beautiful forest next to the "Drielanden punt" in Vaals with an awesome down hill. The total ride was varied, only small parts on paved road, mostly gravel and through the woods. Some heavy climbs but also some great down hills. Unfortunately, I again didn't completely finish the ride. After about 80km my Garmin was almost empty and I couldn't navigate anymore, I then took the main roads back to the start.