In august we went to visit Scotland to ride some beautiful gravel. We'd been in this area before when doing a bikepacking trip, the Cairngorms loop. That was in 2019 and now we went back without our tent, enjoying the comfort of the Rowan Tree Hotel. 
Still at home I already searched the internet for gravel routes in this area and mostly found just bits and pieces. I stacked them together into four different routes all starting from our hotel.
The first day we did a relatively easy 72km ride along the river Feshie. Relatively, because there are a few sections in this route that are a bit more demanding.
First there is about a 1km single track around Loch an Eilein. Not too difficult but bumpy, narrow and a few rocks that you'd better avoid. 
Then there is the heavy climb away from river Feshie. This climb is  about 4 km long and has very steep sections of 20% and more. To top it all of, it is often very windy. But hey, you can always just walk up there.
Lastly there is a single track section at Uath Lochan (the Paw Print), that you really should because of the magnificent views, but if that turns out too much at the end of the tour, you can easily take a wide gravelroad just past it.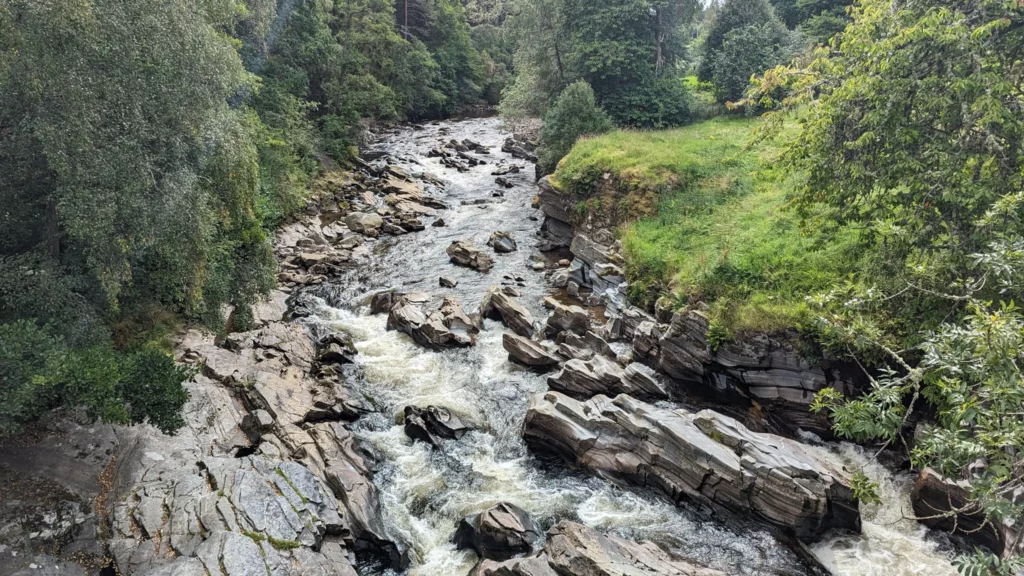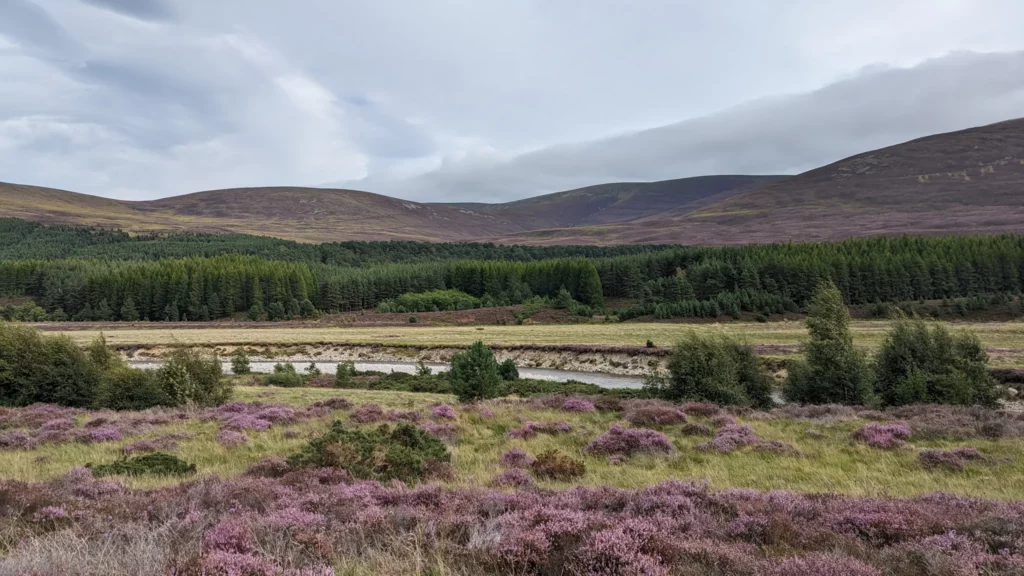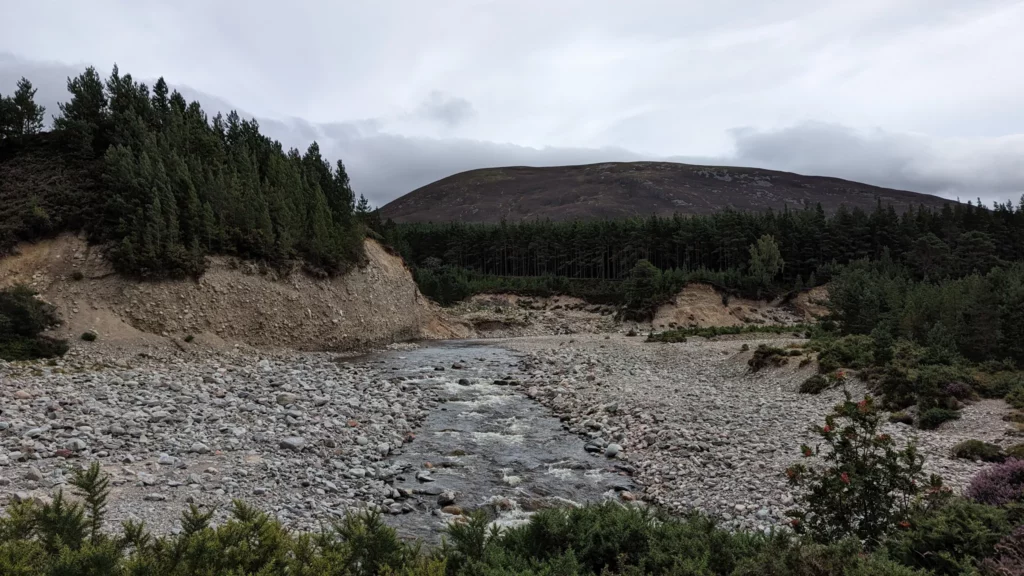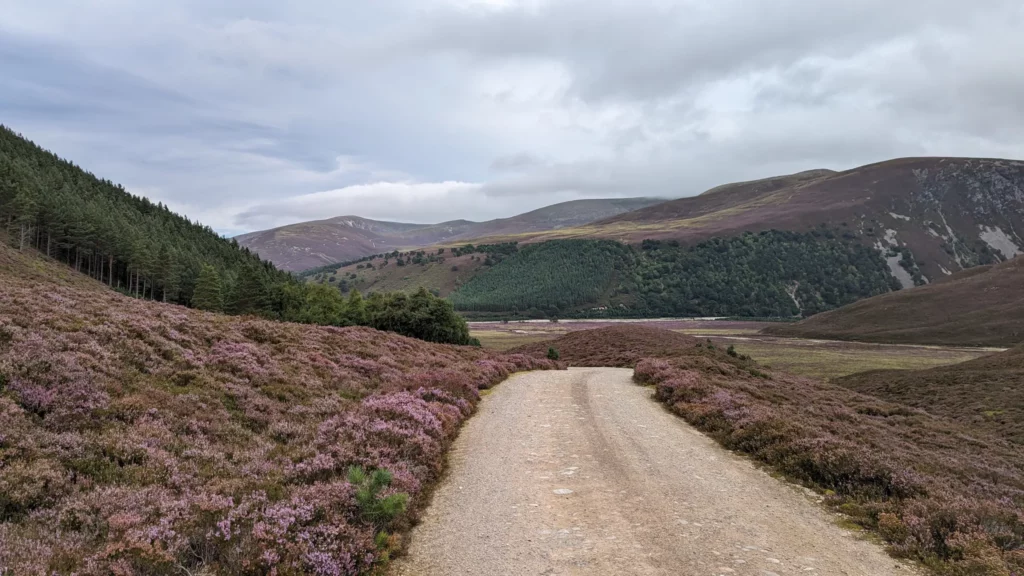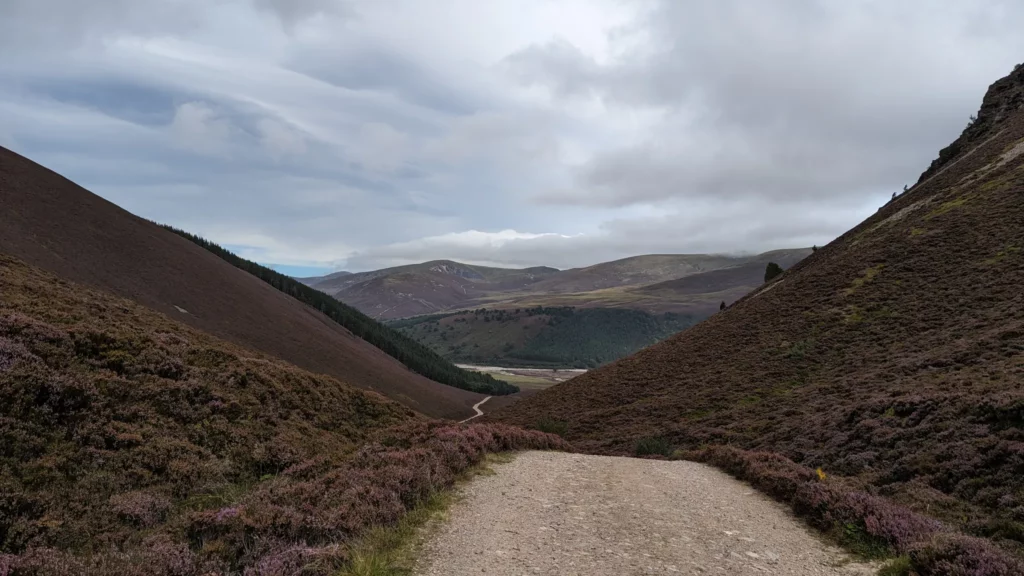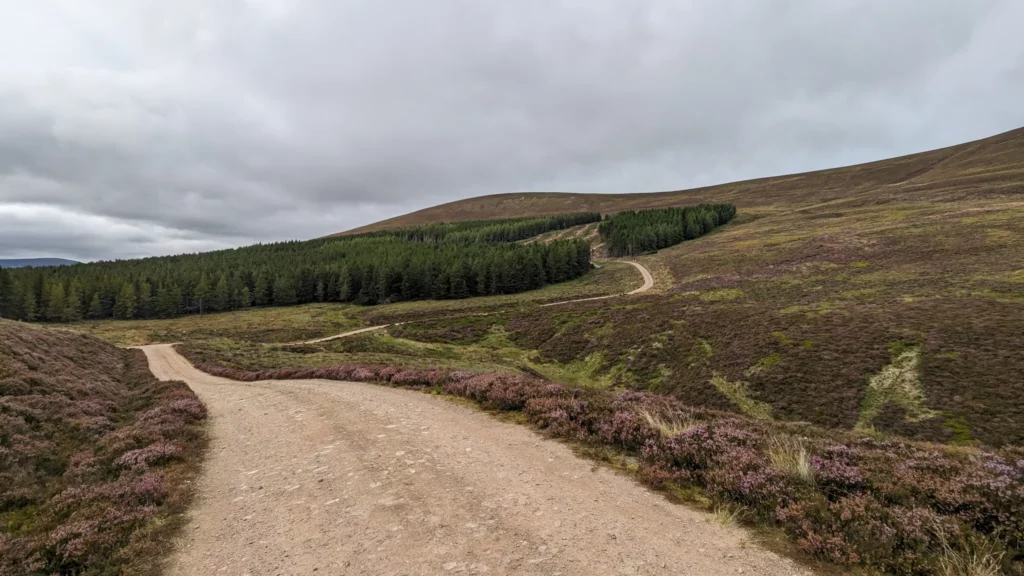 Watch the video and the pictures and I hope you'll enjoy it as much as we did. Let me know in the comments.