A medium gravel ride starting in Margraten, taking you over some steep hills and fast descents. You'll love it all the way.
After the start in Margraten, this route takes you along the war cemetery of Margraten. An impressive view on all the graves of the soldiers that died here. Next you'll pass through Honthem and start on a rather tricky part of this route, called "Lea's Gleuf". This track has a 1% descent because of which you gain speed easily, but it has some tricky channels that your frontwheel likes to dive into and could make you fall of your bike. Be safe and don't ride too fast.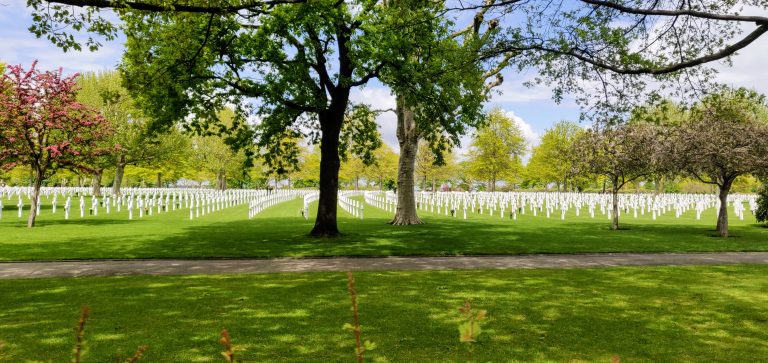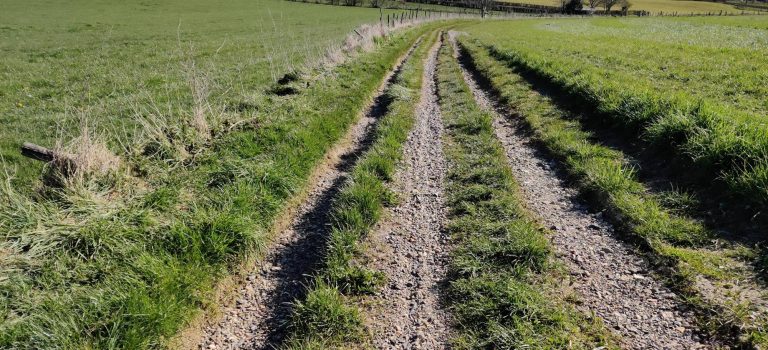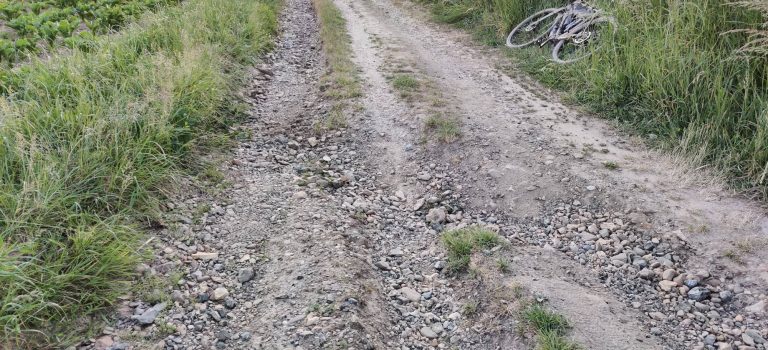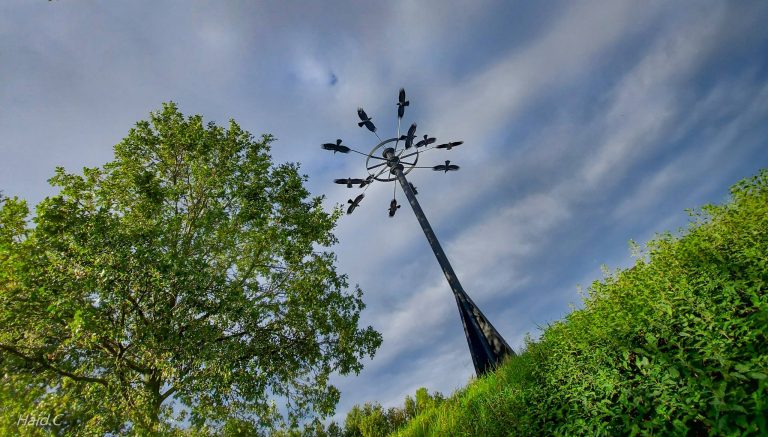 After this tricky section, the route takes you to a part of far more easier tracks. You'll pass a monument with crows flying around the top, as a reminder where there used to be a gallow many years ago. We're now close to Banholt heading for Sint Geertruid over some easy tracks, followed by a fast descent through the woods after you pass Sint Geertruid.
The route takes you just across the Belgium border for a few kilometers but then quickly turns back into the Netherlands, giving you a beautiful view of 's-Gravenvoeren. Before taking you back to Banholt and Terlinden that mark the start of the rougher part of this route.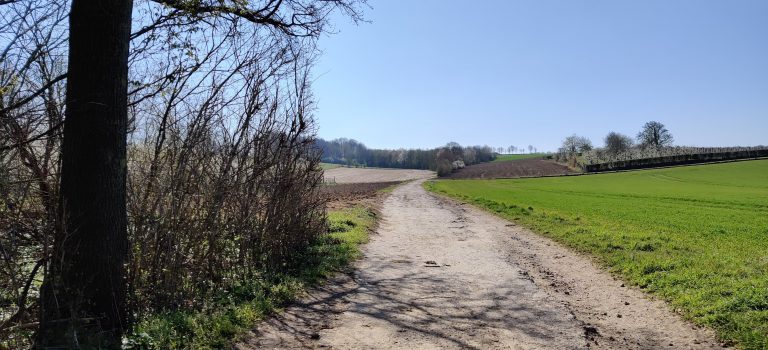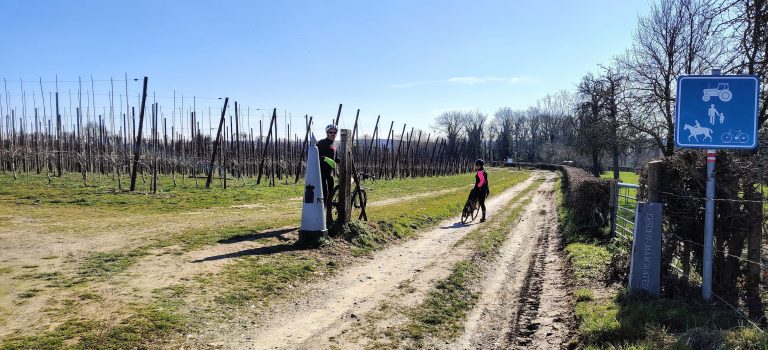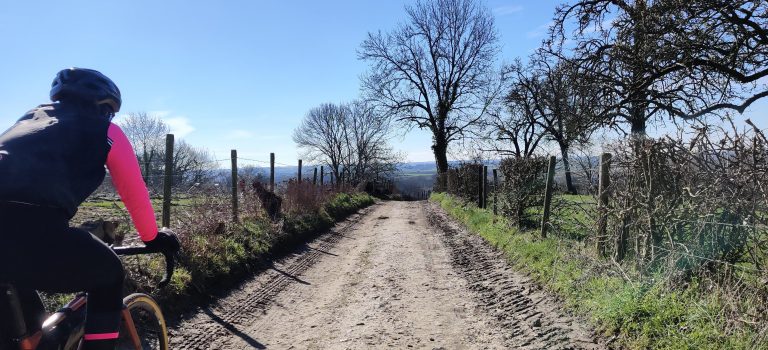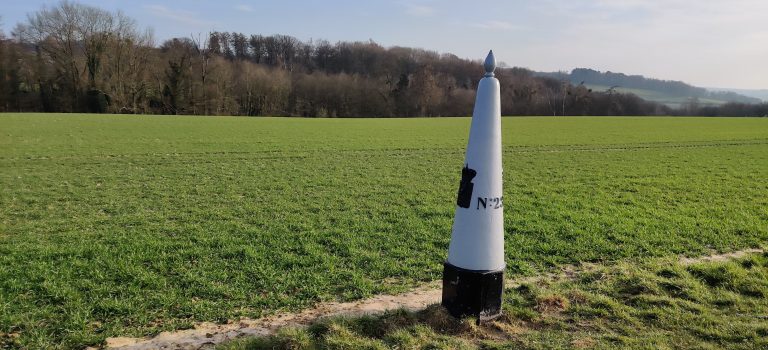 From Terlinden you'll cross a busy road after which you get a wide track at which you can ride full speed until you come at a crossroad. A steep and technical downhill will take you to Waterop where you'll cross the Gulp. After this there is a long and rocky climb up through the woods which ends quite steep. The next 15km will be marked by heavy climbs and great descents. At around 40km you'll reach Camping Oosterberg after which you'll see the best views of the South of Limburg.
After the downhill from Oosterberg you'll have some time to recover from all the climbing and prepare for a small river crossing.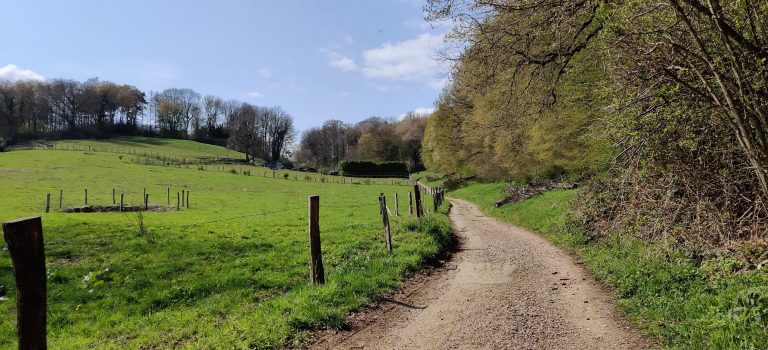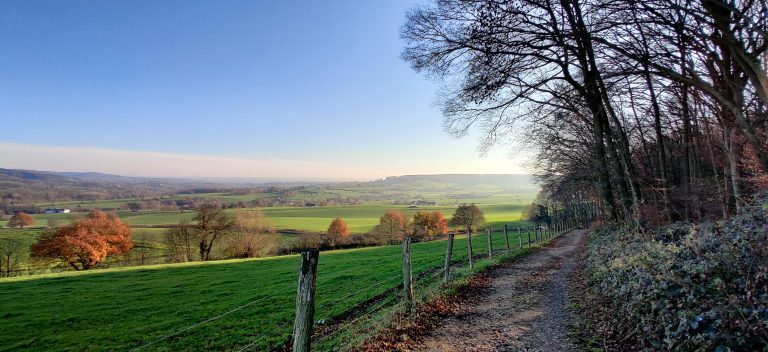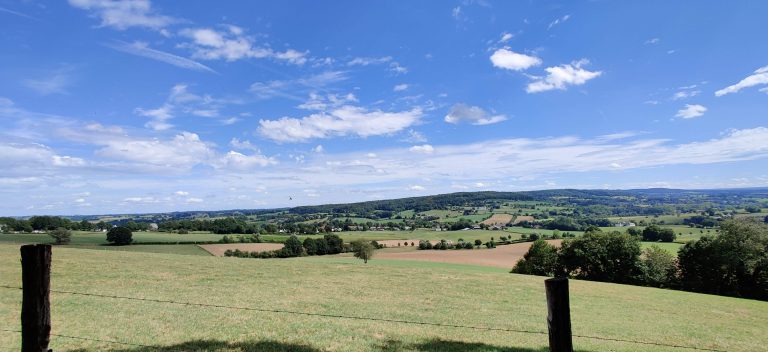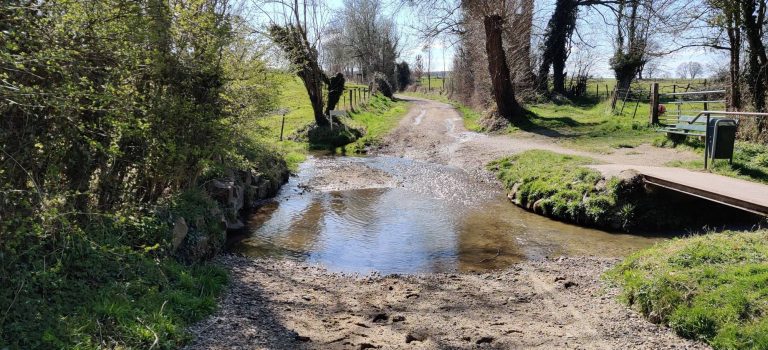 We're now descending further into the little village of Wahlwiller, maybe some time for coffee? After Wahlwiller you'll face another long climb and end up in Limburg's Toscany. An astonishing view on Eyserbosweg and Gulpen. 
A long downhill into Wijlre will start you at the foot of the climb parallel to the Eyserbosweg. Just when you think the climb is done, there is a little nasty surprise at the end. After this, there is some time to recover before you'll climb the famous Fromberg, luckily this is all asphalt.
The route will now lead you towards the last few climbs. Among them a gravel road parallel to the famous Keutenberg. Not as steep as the real Keutenberg, but still an 18% climb. 
You'll be soon back to the starting point of the route. Hope you enjoyed this one and let me know in the comments what you think about this route.