Seen the "Easy Peasy" routes but think they're not challenging enough? Have a look at this set of selected gravel routes I created. These routes are a little longer than the easy rides, but what really makes them interesting is the fact that the climbs are much steeper and the downhills require a bit more technique by the rider. 
Though, don't be afraid, these are not mountainbike descents, no downhills where you're afraid to go down off when you look down. Even if you don't have the technical skills, just do a slow descent and you'll be fine.
Please let me know what you thought of the route and were it can be improved.
Enjoy!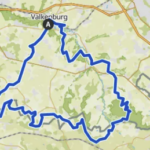 Bloesem Gravel
Veel gravel veel bloesem veel hoogtemeters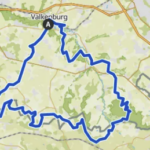 Gronsveld - Hijgend Hert - Orsbach (D)
Gravel from Sint Geertruid to Apple Pie at Hijgend Hert and a short visit to Germany.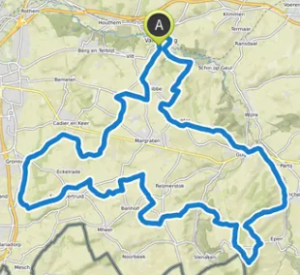 Valkenburg - 55km - 530hm
Nice and easy gravel ride. Enjoy the beautiful views. There are two long climbs, but very well rideable.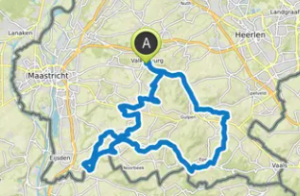 Fixed Gear Coffee - Mheer - Epen
Mediumgravel ride with long climbs, but very well rideable.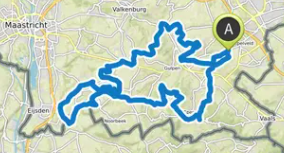 Margraten - Gulpen - Epen
Mediumgravel ride including the famous Keutenberg